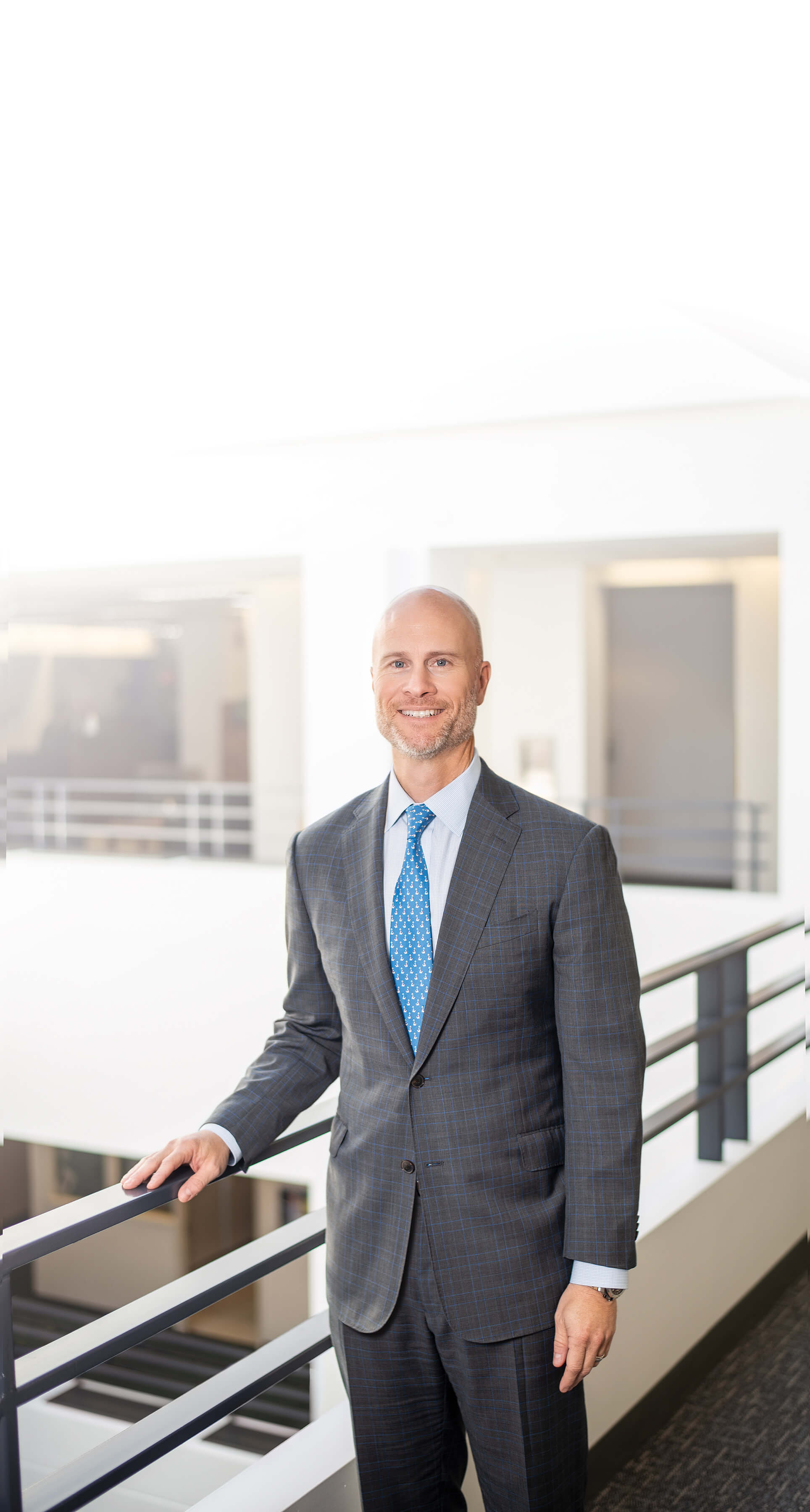 Meeting the needs of the present without compromising the ability of future generations to do the same.
Message from the CEO
Creating A World-Class, Sustainable Organization
2021 was our first full year as Avient, and it was a record year in terms of our performance. Our success was underpinned by the 8,700 incredible associates around the world and their many contributions to our four cornerstones of sustainability: People, Products, Planet and Performance.
The purpose of our Sustainability Report is much more than ESG compliance and reporting. We publish this report to offer a comprehensive look at Avient—one that highlights examples of our commitment to safety, diversity and inclusion, equality and human rights. It highlights how our products are contributing to a more circular economy and making a positive difference in the lives of others. You'll also read how we view our role as a responsible corporate citizen to the world and a certified Great Place to Work® for our associates.
As we have performed and improved in sustainability, external stakeholders are recognizing our efforts. Our scores from ratings firms are continually improving, and we have recently received some distinguished recognitions, such as Newsweek's Most Responsible Companies, Barron's Most Sustainable Companies, and The Wall Street Journal's 250 Best Managed Companies.
We're proud of these accolades, but we have much more to accomplish. We have set ambitious ESG goals for 2030, and we are making progress in each. Every Avient associate is accountable for these objectives, which is why we have aligned 20% of our 2022 annual incentive plan with ESG metrics.
The data, information and transparency offered herein further provide our many stakeholders with insights into how we are performing related to today's most pressing ESG matters. But perhaps more importantly, this Sustainability Report represents who we are and what we value...as Avient.
We are a company that I'm deeply proud to be a part of, and we are serving in an innovative industry that will continue to play a crucial role in an improved and sustainable world for many generations to come.
Robert M. Patterson
Chairman, President and Chief Executive Officer