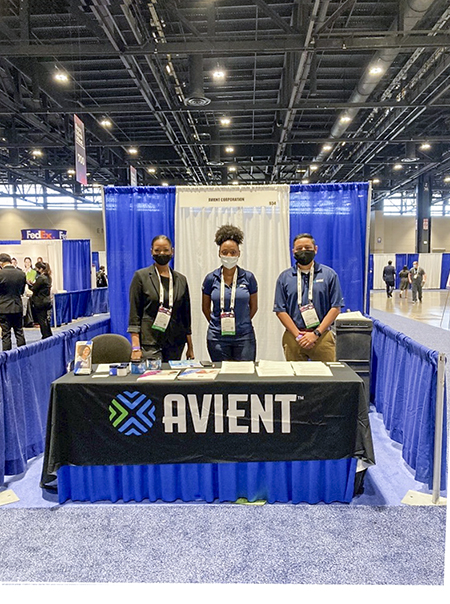 EMBRACE at Avient
In 2021 we launched EMBRACE, our most recent Employee Resource Group focused on diversity & inclusion at Avient. As a truly global company, understanding and valuing the many cultures and backgrounds of our associates is both exciting and inspiring. It also provides an excellent opportunity to utilize our global breadth to foster racial diversity within our company, particularly in the United States.
EMBRACE aims to enhance racially diverse talent at Avient. Increasing racial representation will further us along on our journey by allowing for more creativity, inclusivity, unique perspectives, and ultimately, better performance. In 2021 we partnered with subject matter experts and organizations to enhance our efforts and programming around D&I best practices, critical to the ongoing goal of growing our racially diverse talent pipeline. We established committees to begin partnering on internal and external initiatives, including career fairs, employer branding, and celebrating the cultural diversity of our associates around the world.
We look forward to growing this important group, leveraging the many benefits of diverse talent throughout our global organization!