Avient Q3 Earnings
To pre-register for the conference call and obtain a dial-in number and passcode, please click here.
To access the webcast click here.
To access the Q3 2022 news release click here.
Avient Pro Forma Financial Information
Avient Discontinued Operations Financial Information
Avient Acquires DSM Protective Materials
To view the acquisition news release click here.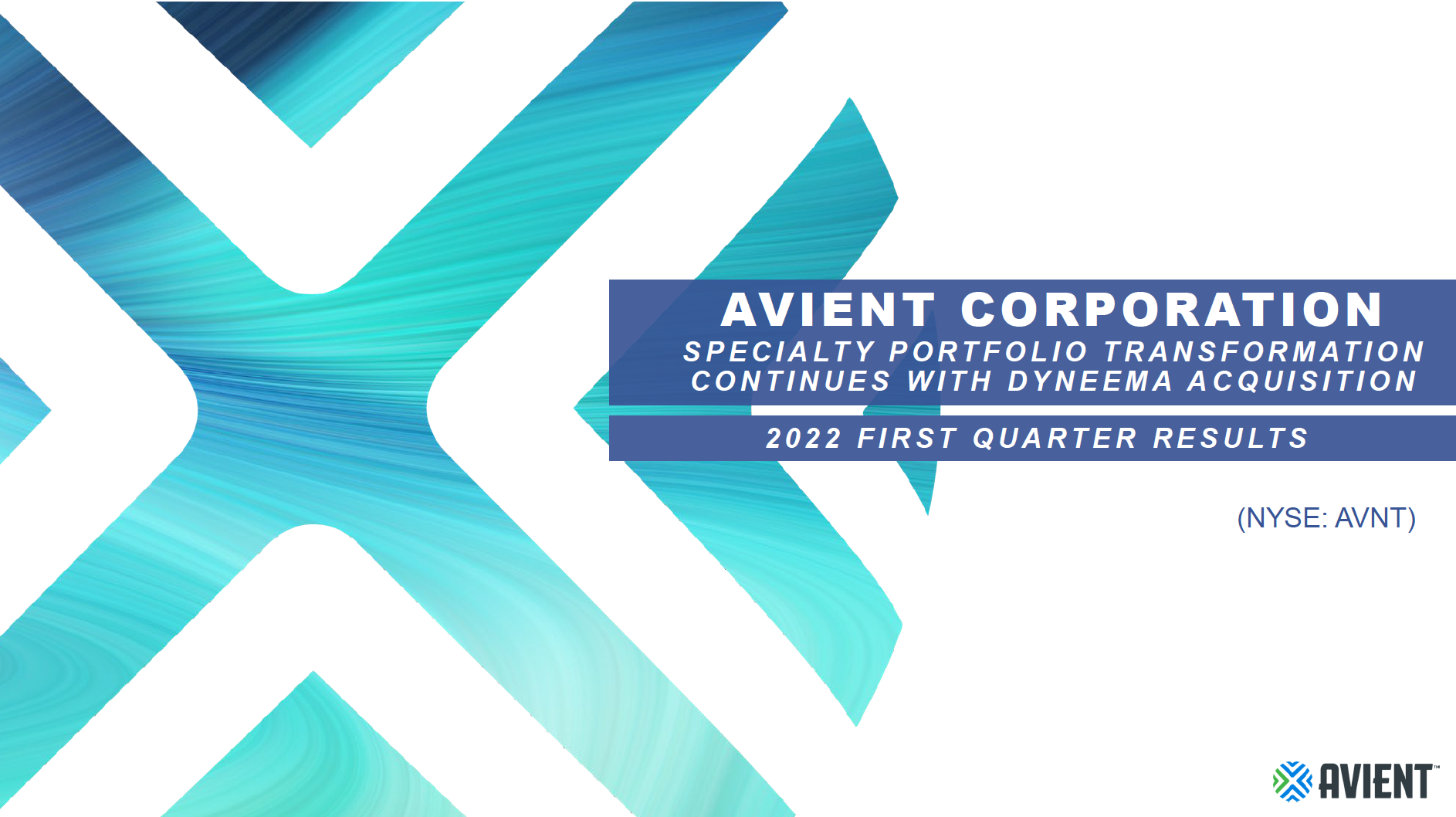 Click the image below to access a replay of Avient's Investor Day.

For supporting materials please visit our Investor Day website and presentation.
Please contact investorrelations@avient.com for any inquiries. 
2021 Sustainability Report
2021 Annual Report
Avient Corporation (NYSE: AVNT)nprovides specialized and sustainable material solutions that transform customer challenges into opportunities, bringing new products to life for a better world.  The company is certified ACC Responsible Care®, a founding member of the Alliance to End Plastic Waste and certified Great Place to Work®. 
Learn more by viewing and downloading our 2021 annual report. 
To view our 2022 Proxy Statement, click here.
To view previous Annual Reports, click here.
---
Register for Online Delivery of Proxy Materials
Avient Shareholders now have the convenience of electronic delivery of the Proxy Statement and Annual Report to Shareholders via the link above. Electronic delivery will help the environment and reduce printing and mailing costs associated with the traditional mail delivery.