Occupational Safety & Continuous Improvement
Occupational Safety & Health
Occupational safety, health and well-being are paramount at Avient because we understand the value of good performance in these areas to our people, their families, collective morale, operational costs, our contractors, the communities in which we operate, and reputation. As such, we ensure that our operations meet both legal and best-in-class standards.
Our "safety first" culture was built not through words, but through dedication, continuous improvement, and action. Throughout Avient's history, systems have been in place that underscore our commitment to the occupational health, safety, and well-being of our associates.
Avient believes that only with the active participation of all associates, at all levels of the organization, can risk truly be reduced to acceptable levels. For this reason, we have built an actively caring and attentive culture, where input on safety and health topics is encouraged and expected. To enhance associate participation in our safety & health systems, for 2022, we updated our Annual Incentive Plan design to include a metric that measures the percentage of associates who participate in a safety engagement activity. These safety engagement activities can range from submitting a safety suggestion, identifying a hazard to leading a safety meeting or helping a customer with a safety issue.
Each associate has the freedom and expectation to communicate hazards and remove their self from unsafe situations, without the fear of reprisal. Safety committees represent all associates employed in production. Where there is a need for new internal standards or updates to existing ones, working groups comprised of regional and corporate EH&S experts are established. We then develop and communicate the draft to internal stakeholders, soliciting feedback, and considering revisions before the standard is finalized and approved. All standards are then published in the EH&S information management system and made available to all associates.
Under our EH&S MS, Avient has rolled out multifaceted trainings and tools to achieve our ultimate goal of zero recordable injuries in the workplace. Examples include Residual Risk Reduction (R3), which incorporates behavioral safety, improvements to safety leadership, various safety suggestion mechanisms, internal and external audit systems, and quarterly Global Safety Days. The importance of associate participation in safety management systems is a common thread throughout our training systems at Avient.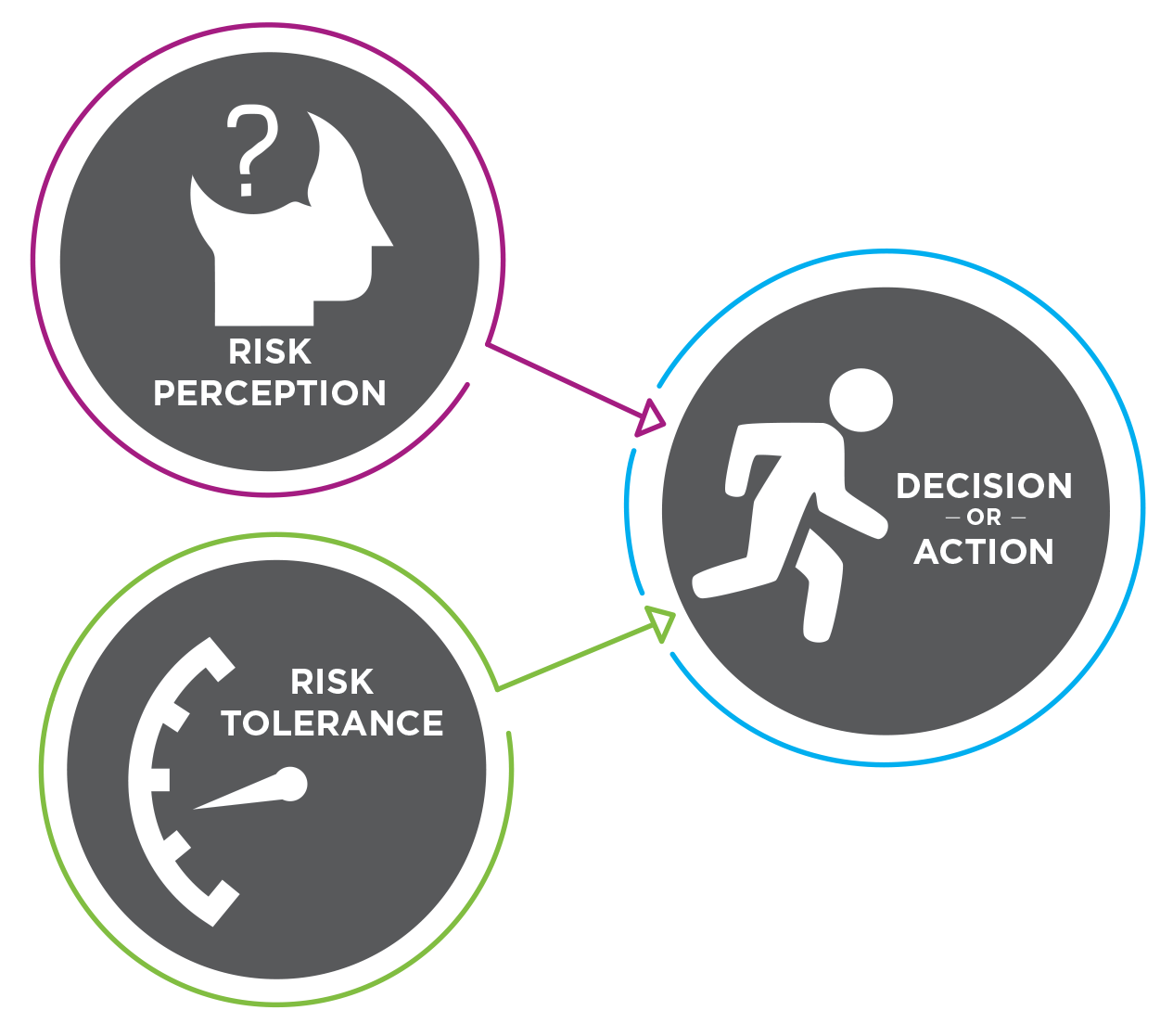 Our R3 initiative helps associates identify and weigh risk to lead them to a safer decision or action.