Wilflex™ Infinite Effects Starter Kit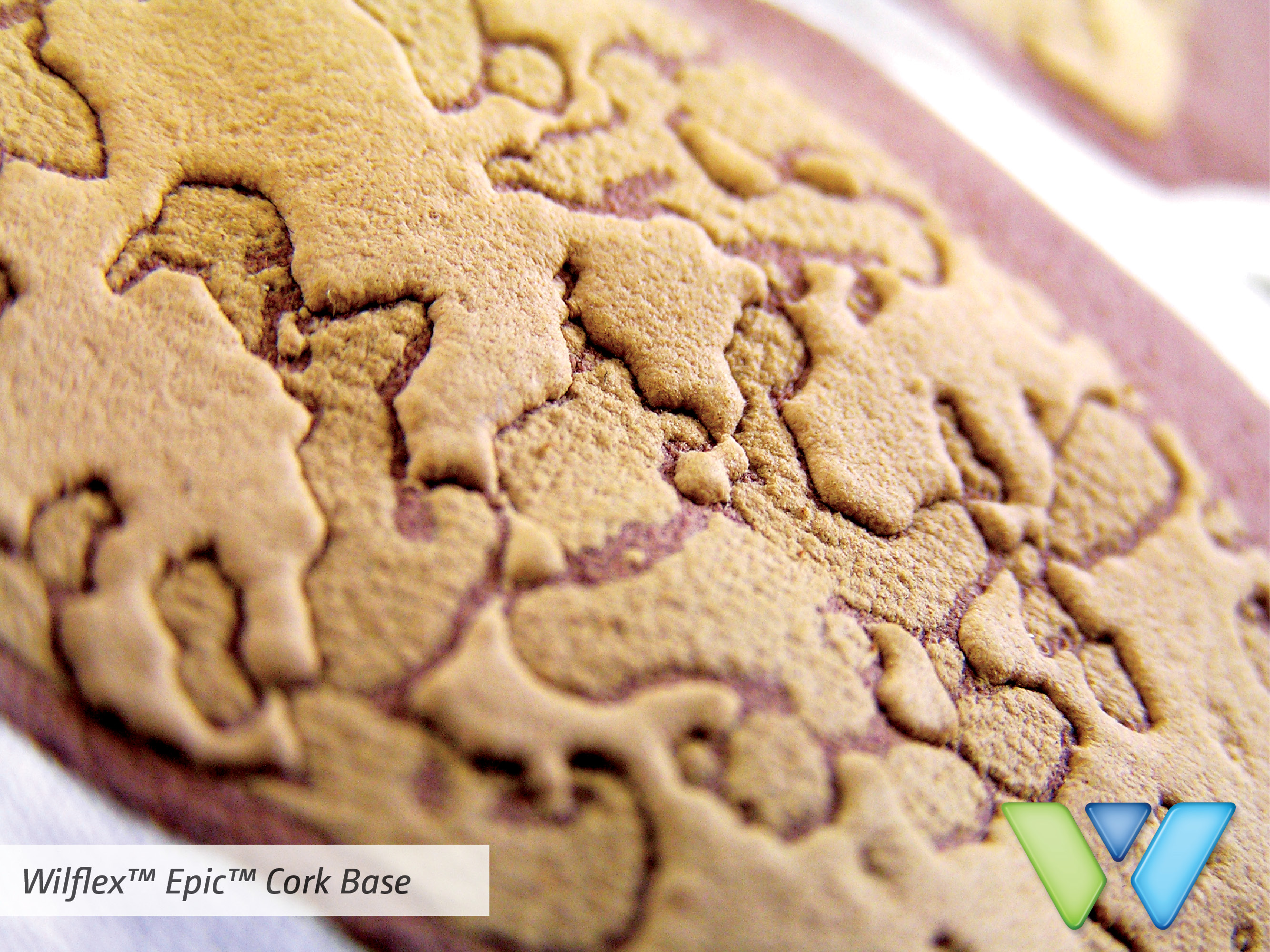 BE INSPIRED by your favorite texture.
Whether your inspiration for a print design is something you have worn, touched or climbed, there is chance we have already printed it with Wilflex Infinite FX Inks. Unleash your creativity with an Infinite Effects Starter Kit.
We have bundled a starter package of various textured bases and clears to begin your journey in creating new techniques to help define your shop and stay ahead of fashion trends. Each starter kit includes the top eight special effect inks, instructions and four mixing containers. Use the bases alone, in combination, or mix in additives such as glitters, pigment concentrates and shimmers.            
---
Product Name
Description
Epic Cork Base
Designed to create an elevated cork texture that is smooth to the touch but extremely durable and stretchable. The base can produce high or low elevated textured surfaces.
Epic Fashion Soft Base
Designed to simulate waterbase inks and produce an ultra soft hand feel with the ability to penetrate and become an integral part of the fabric
Epic HD Clear 2
Simulates glass, gel, water or high gloss surfaces. Use as an adhesive carrier for foil, flock, and other applications.
Epic Plush Base
Create soft fashion textures that simulate chenille, velvet, flock, suede and textured fabric finishes
Epic NuPuff Base
Designed for raised texture effects with excellent durability and resistance to overblow
Epic Frost Base
Simulate jewel-tone or frost-like coatings when printed onto fabric
Epic Sculpture Base
Allows control of the smallest design detials even with high density printing
Epic Rock Base
Designed to create super textured effects such as solid rock, coarse rope, or fabric textured surfaces.