Synprime™ Lubricant Esters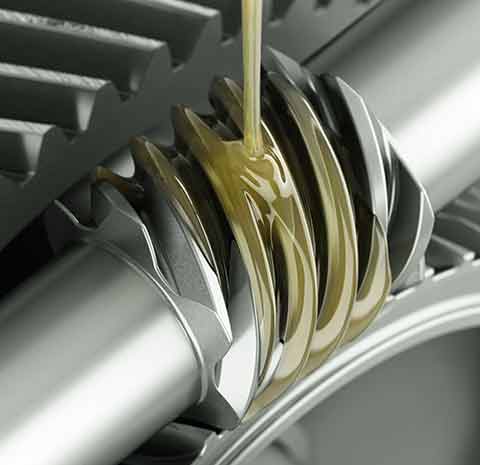 Ester chemistry for lubricant formulations is not a one-size-fits-all approach. Standard products often fall short in meeting all of your specific performance requirements. At PolyOne, we close the gap by working closely with our customers to understand their needs and to develop cost-effective, customized solutions.
The combination of PolyOne's broad chemistry portfolio and custom product approach offers the diversity needed to fill the void left by backward integrated suppliers who may not be concerned with what you really need. We have the desire and capability to help you meet application-specific durability, biodegradability, viscosity and temperature performance requirements.
HIGHLIGHTS
Fully synthetic SynPrime™ Lubricant Esters offer the following documented attributes over mineral oil based alternatives:
Polar chemistry that enables formation of strong and stable lubrication films
Natural detergency that reduces insoluble residues and often removes pre-existing deposits
Lower pour point, reduced volatility, better viscosity index, higher flash points, and improved thermal/oxidative stability 
Improved biodegradability over mineral oils and other synthetic alternatives
Formulating with lubricant esters can help your customers:
Reduce capital expenditures and maintenance costs through longer equipment service life
Lower operating costs by reducing energy consumption and equipment downtime 
Improve product biodegradability, and reduce waste with less frequent oil changes
Meet specific lubricant performance requirements, including specialty applications, through PolyOne's flexible manufacturing capabilities, agility and modest volume requirements
| NAME | CATEGORY | DESCRIPTION | |
| --- | --- | --- | --- |
| SynPrime™ Lubricant Esters - Brochure | Brochure | Benefits, markets and applications of SynPrime™ Lubricant Esters | View |
| SynPrime™ Lubricant Esters - Product Selection Guide | Product Selection Guide | Downloadable technical data and information for SynPrime™ Lubricant Esters | View |