Carbon Fiber Underbody Braces from PolyOne Make Corvette Driving Experience Even More Exhilarating
October 17, 2016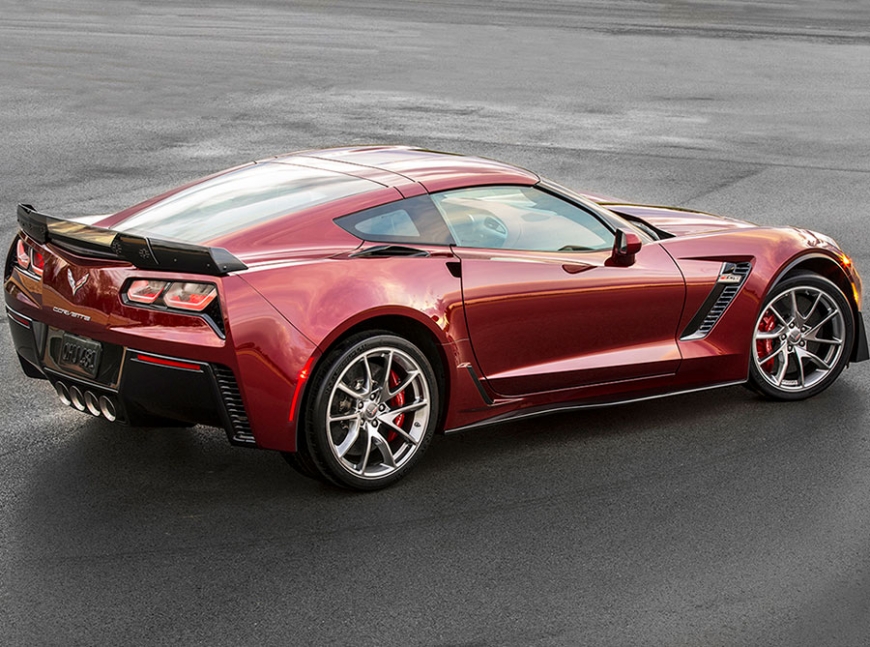 Advanced composite underbody braces (available as a performance upgrade for all C7 Corvettes) reduce weight and increase flexural stiffness versus aluminum.
CLEVELAND – PolyOne today announced development of a lightweight, carbon fiber-reinforced underbody brace, which is now offered as a performance upgrade for the current C7 generation of General Motors' popular Chevrolet Corvette sports car.
PolyOne Advanced Composites Glasforms formulated a carbon-fiber-reinforced composite material for the C7 Corvette Z06 and non-Z06 underbody braces. The braces reduce weight and retain torsional stiffness versus the production aluminum versions while also increasing flexural stiffness for improved structural integrity and long-term fatigue strength. PolyOne produces the continuous composite-profile braces using pultrusion technology.
"Our Glasforms team evaluated several composite types and identified a solution with optimal performance. The carbon fiber-reinforced composite part is 17% lighter than the stock aluminum part, and the composite held up well in GM's extensive vibration, shake and road test regimen," said Matthew Borowiec, general manager, PolyOne Advanced Composites. "We are proud that our team's expertise in materials and engineering is helping to boost the legendary performance of the Corvette."
Weight savings—combined with high performance—is key in the automotive industry. Lighter weight not only helps make performance cars faster, but also corresponds to better fuel efficiency in all vehicle types. General Motors uses the Corvette as a validation vehicle for many of its new technologies, including new, lightweight composites.
The Corvette Z06 won last year's Car and Driver Lightning Lap with the fastest speed, which also ranked as the second fastest lap time in the history of the event.

About PolyOne Advanced Composites
Created in 2016, this platform within PolyOne Specialty Engineered Materials consists of Glasforms™, Gordon Glass™, Gordon Composites™ and Polystrand™ businesses. Focused on producing advanced composites with exceptional strength-to-weight ratios, the platform serves critical performance applications requiring high strength, stiffness and dimensional stability. Its leading-edge portfolio of advanced thermoset and thermoplastic composites, including short, long and continuous fiber reinforced materials, is one of the most comprehensive in the industry.
About PolyOne
PolyOne Corporation, with 2015 revenues of $3.4 billion, is a premier provider of specialized polymer materials, services and solutions. The company is dedicated to serving customers in diverse industries around the globe, by creating value through collaboration, innovation and an unwavering commitment to excellence. Guided by its Core Values, Sustainability Promise and No Surprises PledgeSM, PolyOne is committed to its customers, employees, communities and shareholders through ethical, sustainable and fiscally responsible principles. For more information, visit www.polyone.com.
# # #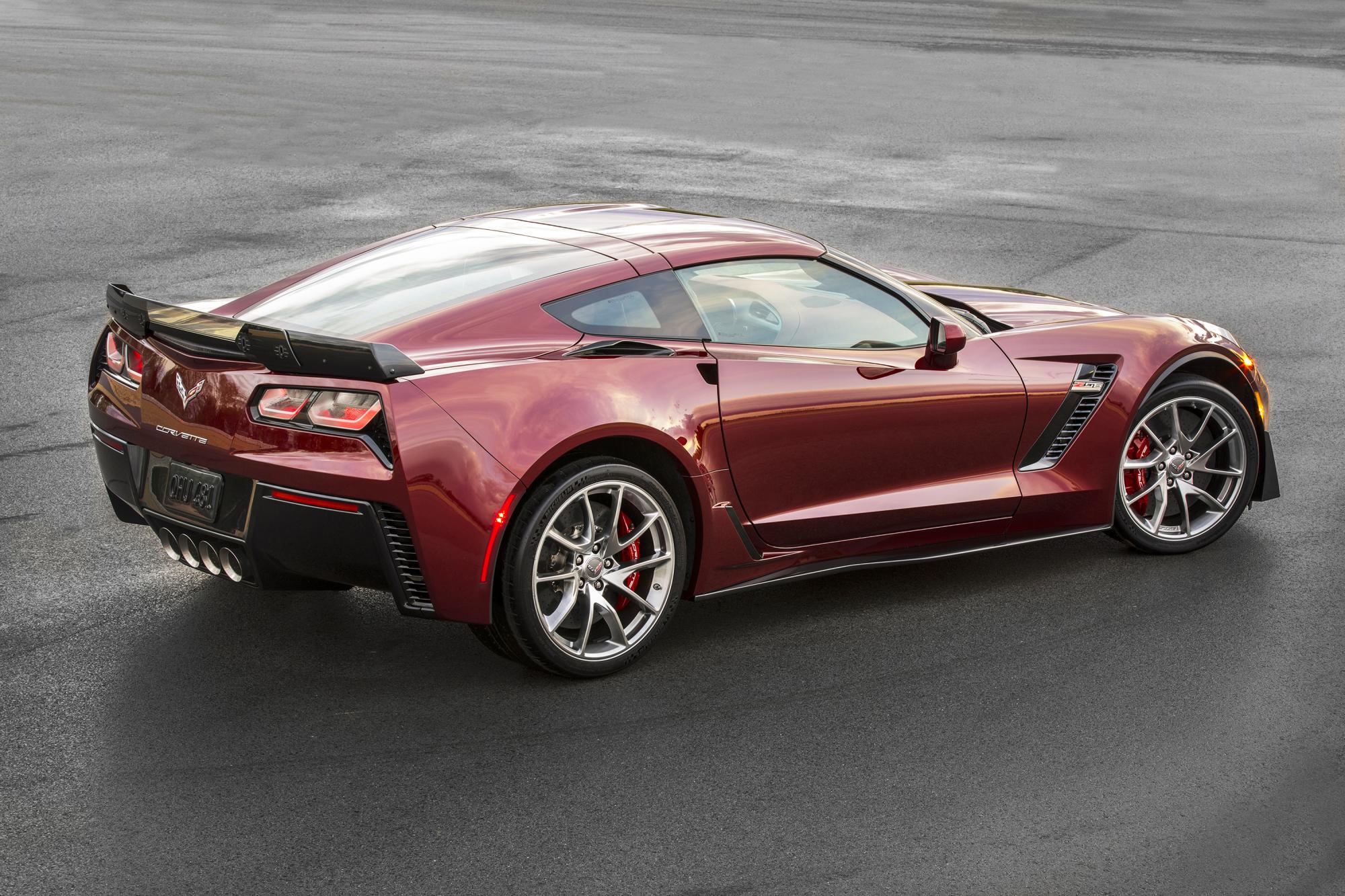 Image courtesy of General Motors

Image ©PolyOne

Caption: Advanced composite underbody braces from PolyOne are now available as a performance upgrade for all C7 Corvettes.

EDITORS: For high-resolution images, please click here:
2016 Chevrolet Corvette Z06
Advanced Composites Underbody Braces

To access PolyOne's news library online, please go to www.polyone.com/news
Media contact
Michelle Maniscalco
Senior Manager, Marketing Communications
PolyOne Corporation
+1 440-930-1988
michelle.maniscalco@polyone.com